//product.hstatic.net/1000328919/product/iet-giap-ham-hms-prince-of-wales-_silver-red-gold__piececool-mp597_12__94ee067a68074565906d4e1fe9ba52e1_1024x1024.jpg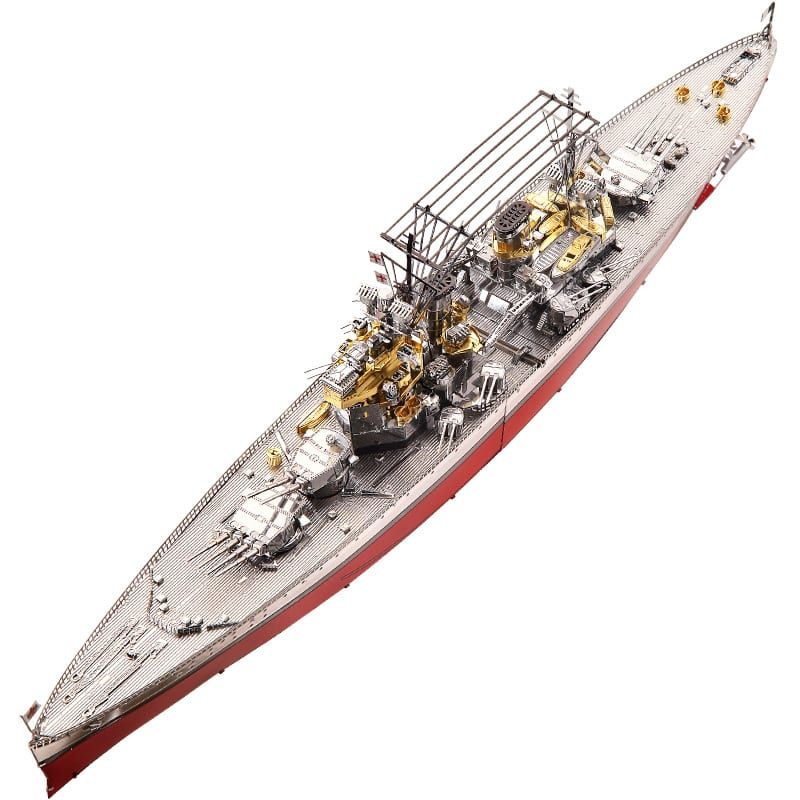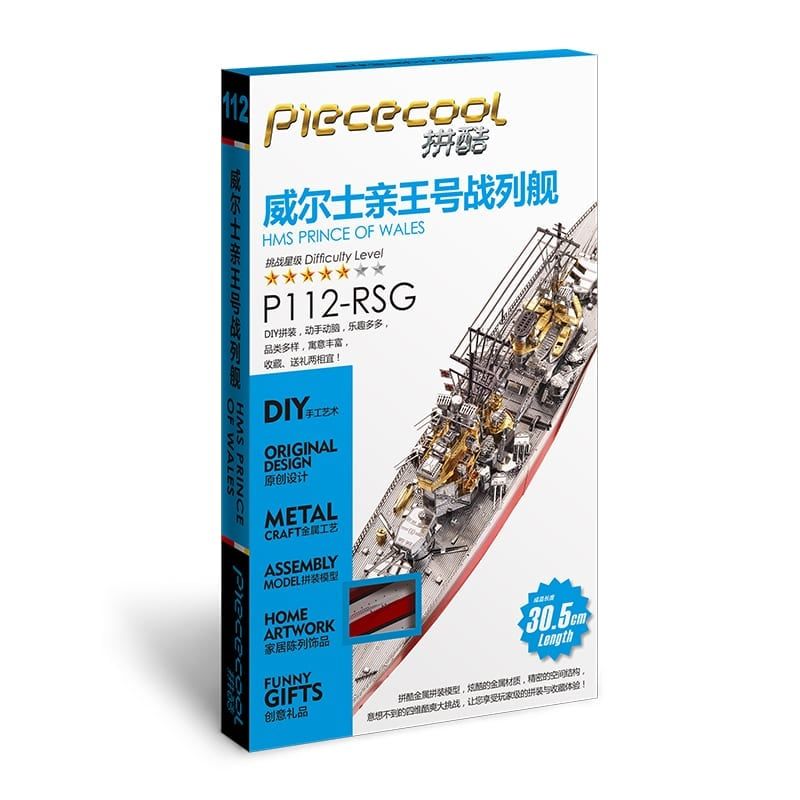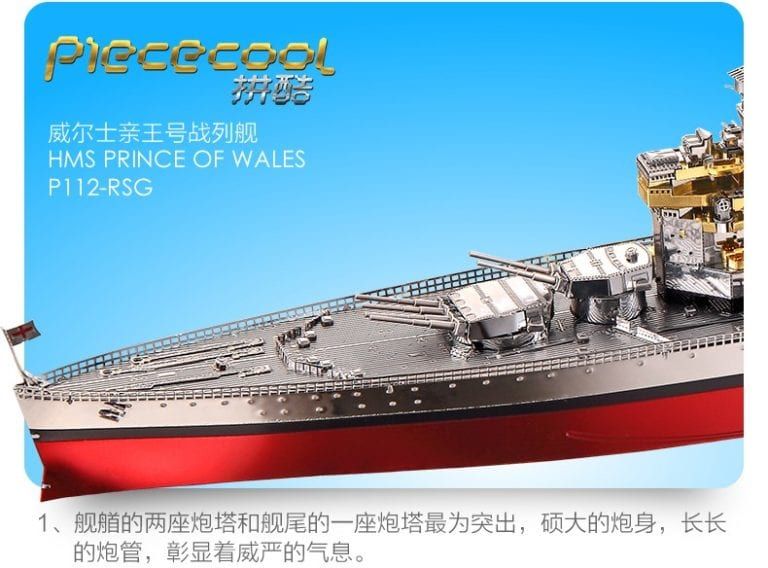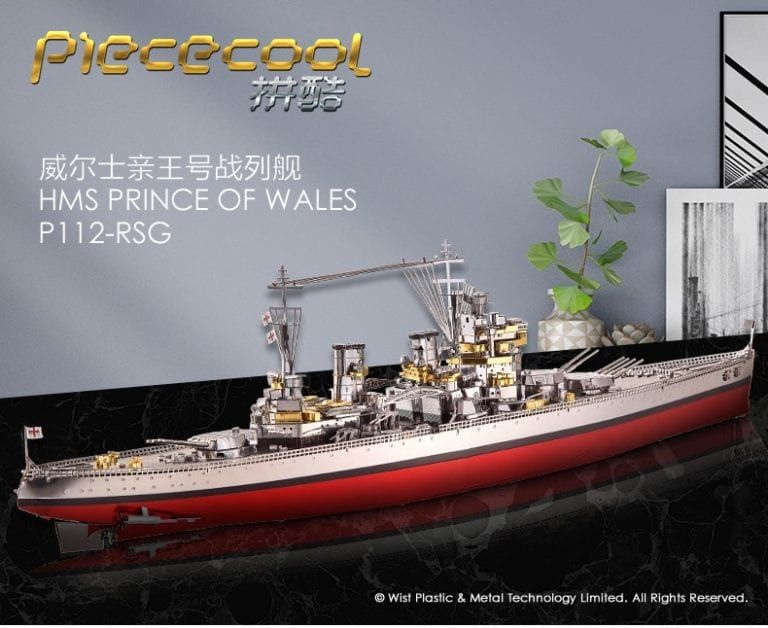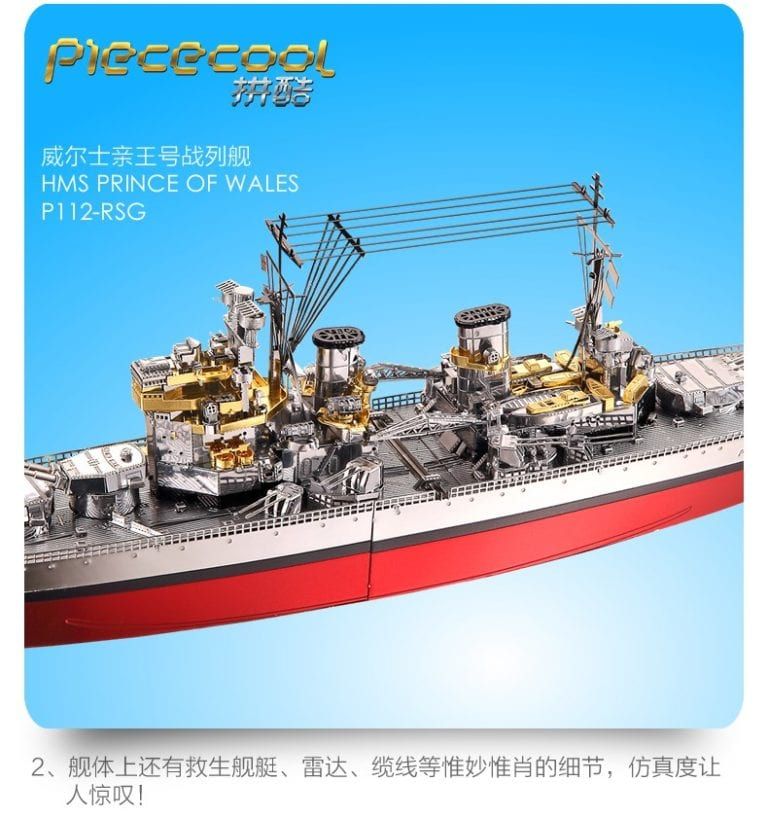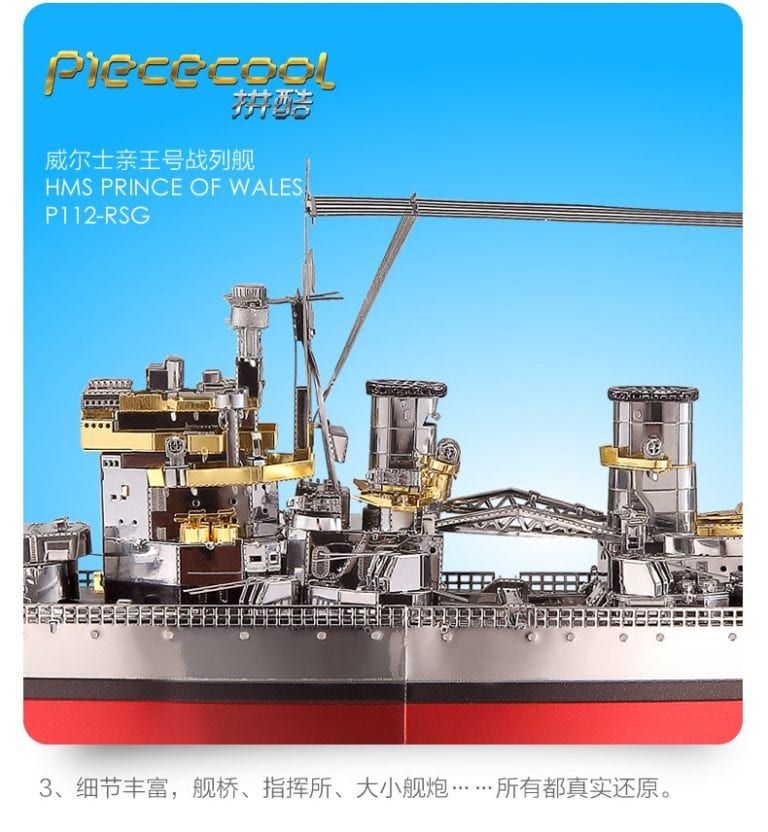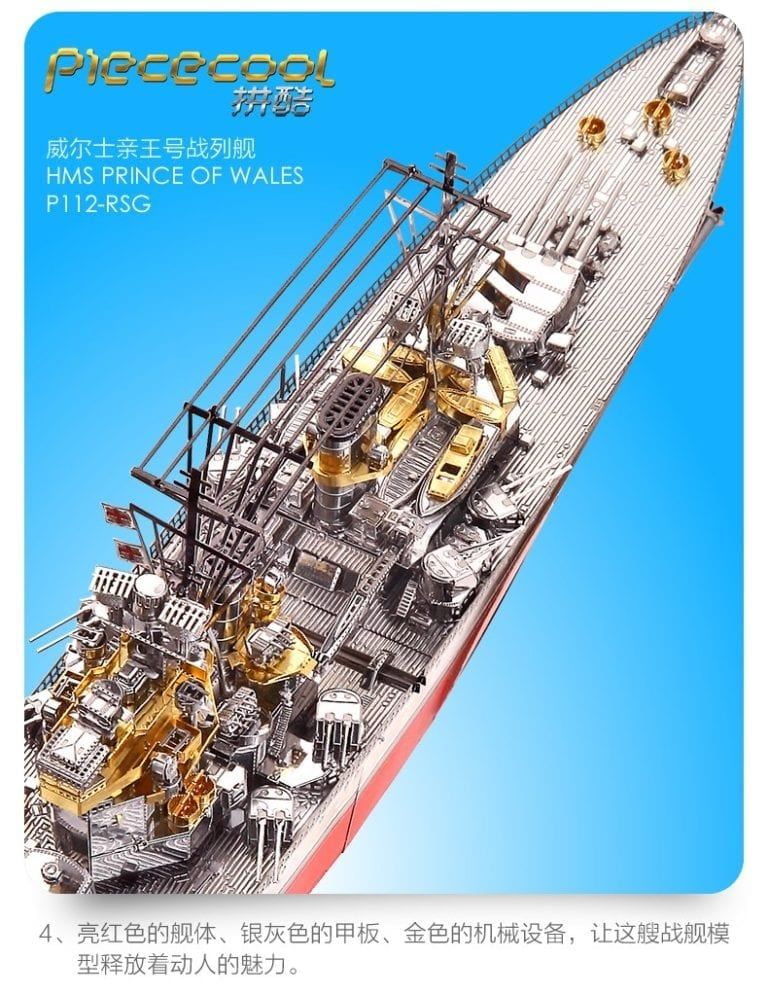 //product.hstatic.net/1000328919/product/iet-giap-ham-hms-prince-of-wales-_silver-red-gold__piececool-mp597_12__94ee067a68074565906d4e1fe9ba52e1_1024x1024.jpg
//product.hstatic.net/1000328919/product/hiet-giap-ham-hms-prince-of-wales-_silver-red-gold__piececool-mp597_1__ca6c315de02749b6bf8a94a845cfe969_1024x1024.jpg
//product.hstatic.net/1000328919/product/hiet-giap-ham-hms-prince-of-wales-_silver-red-gold__piececool-mp597_6__e1dfb3336c554653af7db728cf08a6d0_1024x1024.jpg
//product.hstatic.net/1000328919/product/hiet-giap-ham-hms-prince-of-wales-_silver-red-gold__piececool-mp597_5__c81f08fda05943a0923853b79fc7d728_1024x1024.jpg
//product.hstatic.net/1000328919/product/hiet-giap-ham-hms-prince-of-wales-_silver-red-gold__piececool-mp597_7__a7c5bbb09b7c49958daaff7d562c3806_1024x1024.jpg
//product.hstatic.net/1000328919/product/hiet-giap-ham-hms-prince-of-wales-_silver-red-gold__piececool-mp597_8__4f221eb78d3049d6940293ea9d96ed2f_1024x1024.jpg
//product.hstatic.net/1000328919/product/hiet-giap-ham-hms-prince-of-wales-_silver-red-gold__piececool-mp597_9__a4ff8110848d4ec0a615eda9ab3cd38e_1024x1024.jpg
BẠN CÓ MUỐN NHẬN QUÀ KHUYẾN MÃI KHÔNG?
Giới thiệu: HMS Prince of Wales (53) là một thiết giáp hạm thuộc lớp King George V của Hải quân Hoàng gia Anh Quốc từng hoạt động vào giai đoạn mở màn của Chiến tranh Thế giới thứ hai. Prince of Wales chỉ có một quãng đời phục vụ ngắn ngủi nhưng tích cực, đã đối đầu với thiết giáp hạm Đức Bismarck, và đưa Thủ tướng Churchill tham dự Hội nghị Newfoundland trước khi được bố trí sang Viễn Đông; tuy nhiên, việc nó cùng với tàu chiến-tuần dương Repulse bị đánh chìm bởi máy bay ném bom Nhật Bản đặt căn cứ từ đất liền trong Biển Đông vào ngày 10 tháng 12 năm 1941 là một sự kiện quan trọng đánh dấu chấm hết cho vai trò của thiết giáp hạm như một lớp tàu thống trị trong hải chiến.
Mô hình kim loại 3D chất liệu được làm bằng thép được cắt ghép thành từng mảnh.
Mô hình mô phỏng chi tiết Thiết Giáp Hạm HMS Prince Of Wales.
Thiết kế độc đáo giống đến 90% nguyên bản.
Mang lại sự trải nghiệm cực kì thú vị khi tự tay lắp ghép các tuyệt tác.
Dùng làm vật trang trí, quà tặng độc đáo.
Chất liệu bền đẹp, thách thức thời gian.
Phù hợp với trẻ từ 14 tuổi trở lên, trẻ nhỏ tuổi hơn thì nên có người lớn hướng dẫn lắp ráp chơi cùng.
Dụng cụ-Phụ kiện cơ bản cần có: Kềm Cắt + Kềm Nhọn.
Có hướng dẫn lắp ghép mô hình chi tiết, dễ hiểu.
Mô hình kim loại lắp ráp 3D Thiết Giáp Hạm HMS Prince Of Wales (Silver, Red, Gold) – Piececool MP597
SKU:4891248348097
MÔ TẢ SẢN PHẨM
Hãng sản xuất: Piececool
Chất liệu: Thép
Màu: Silver, Red, Gold
Kích thước: dài 30,5cm, ngang 5cm, cao 8,5cm
Trọng lượng: 240g
Số miếng ghép: 4
Số mảnh ghép: 282
Độ khó: 5 sao
Chính sách giao hàng đặc biệt
https://product.hstatic.net/1000328919/product/iet-giap-ham-hms-prince-of-wales-_silver-red-gold__piececool-mp597_12__94ee067a68074565906d4e1fe9ba52e1.jpg