//product.hstatic.net/1000328919/product/nh-kim-loai-lap-rap-3d-than-tai-the-god-of-fortune-piececool-mp602__1__f8863db7af3b4a26a8a4fa5fef5dca9f_1024x1024.jpg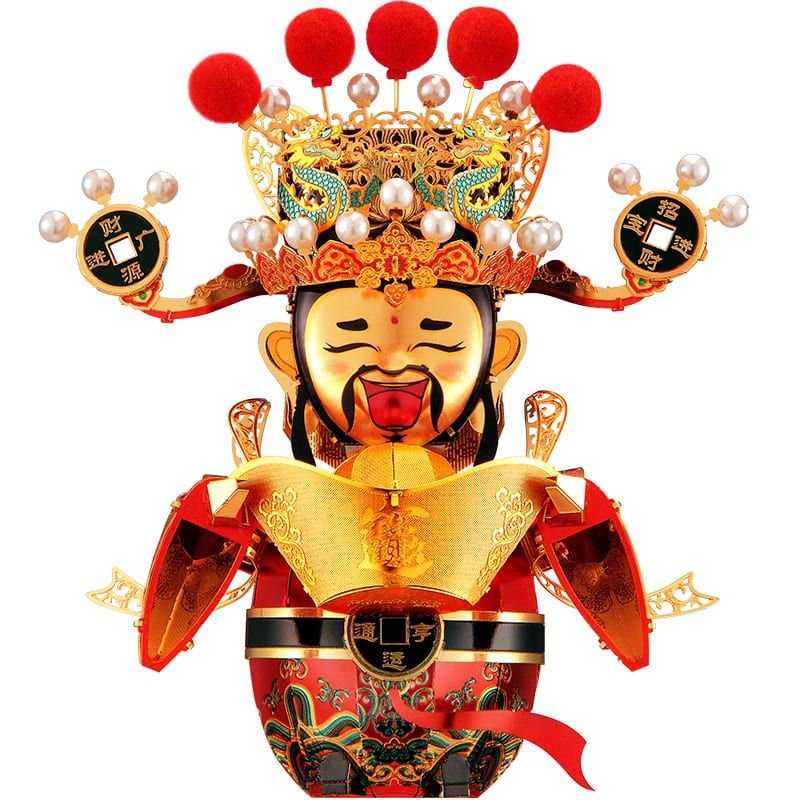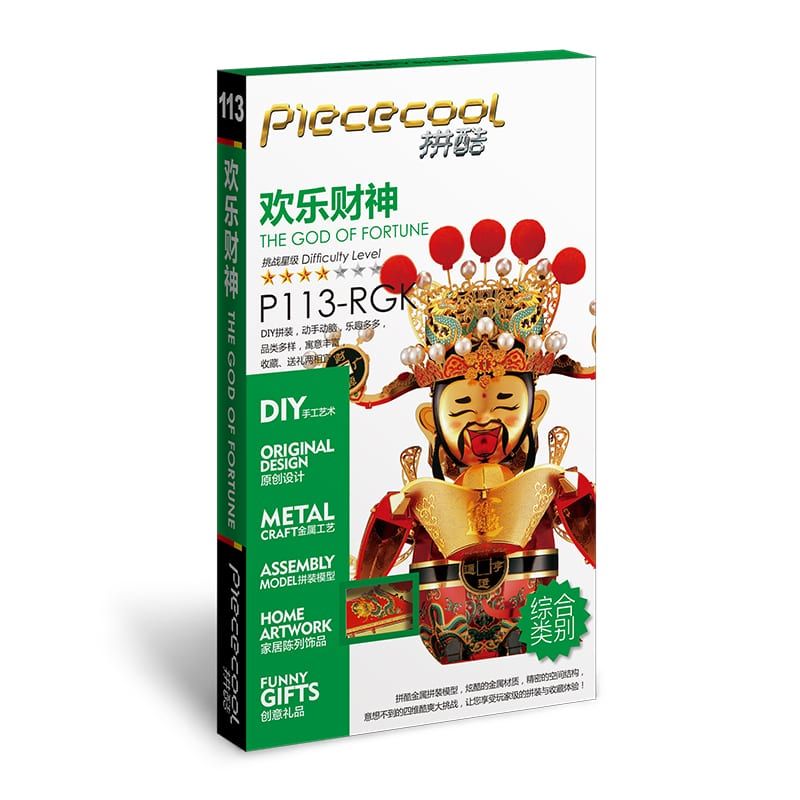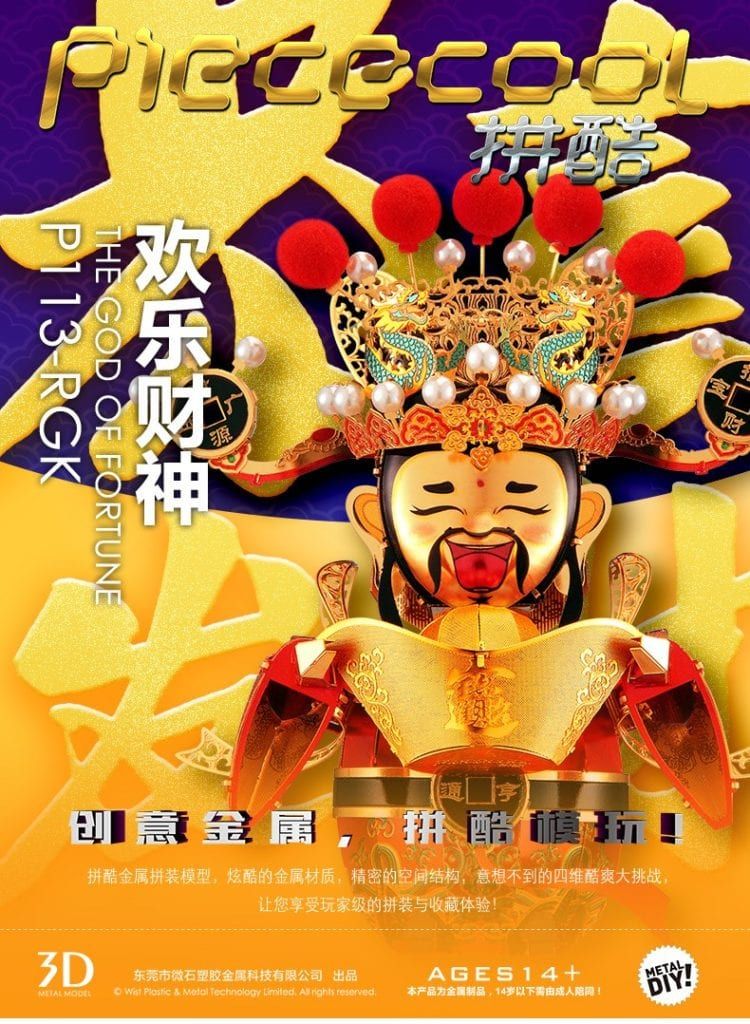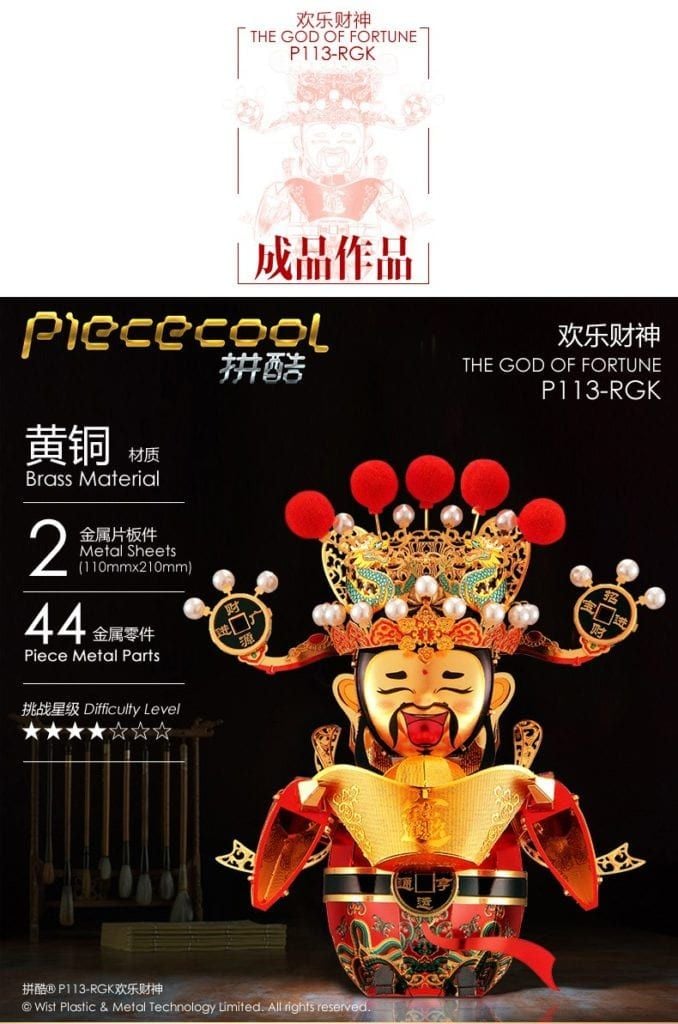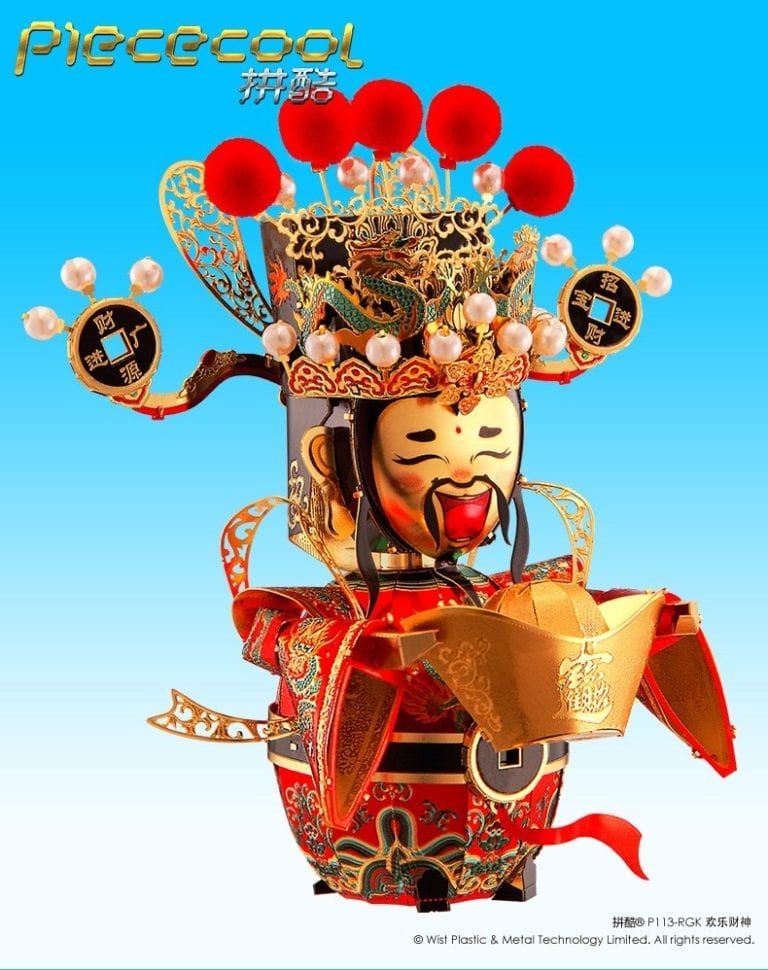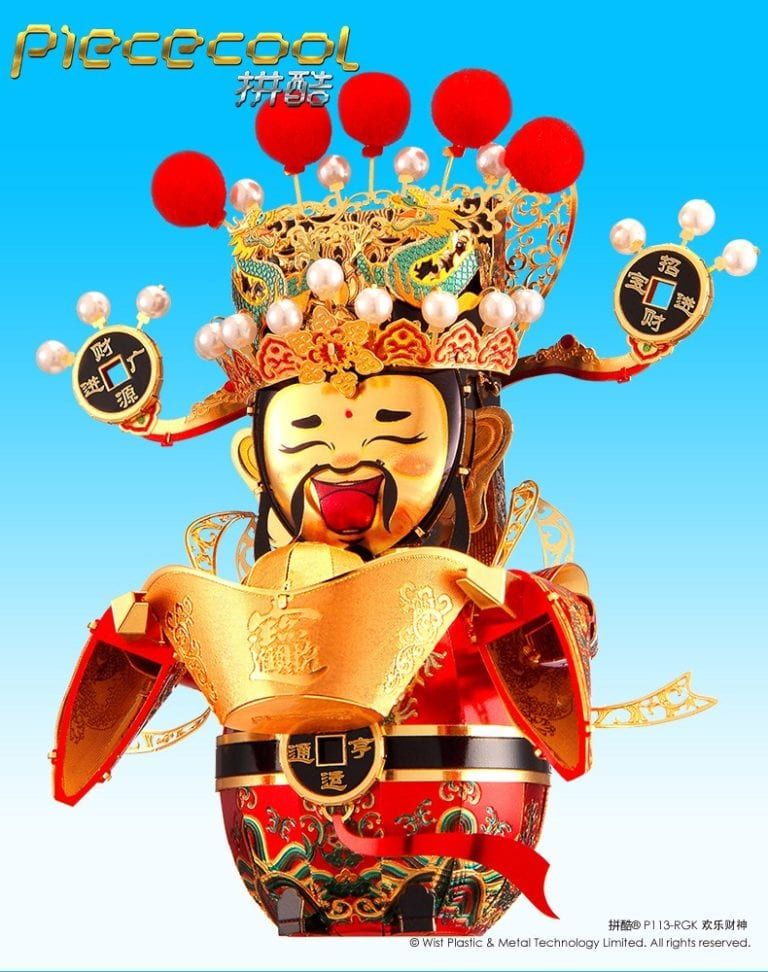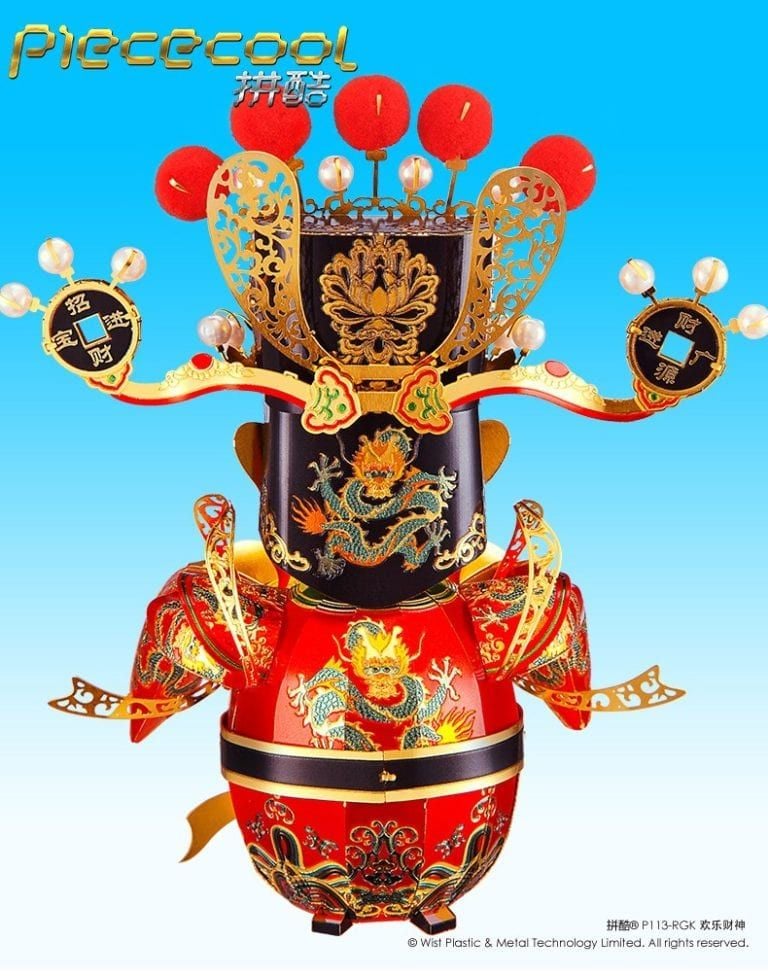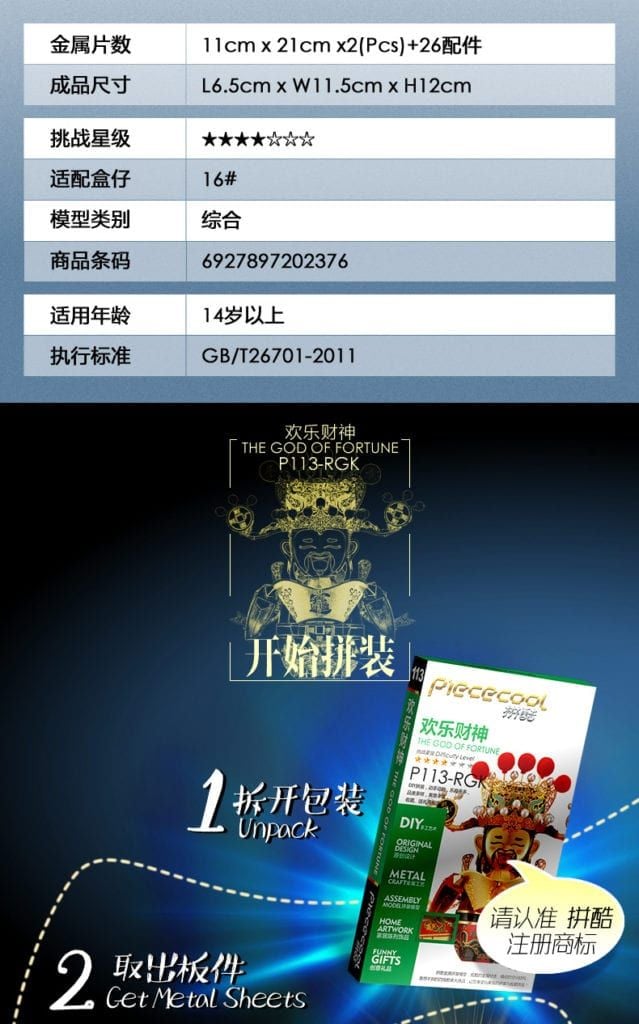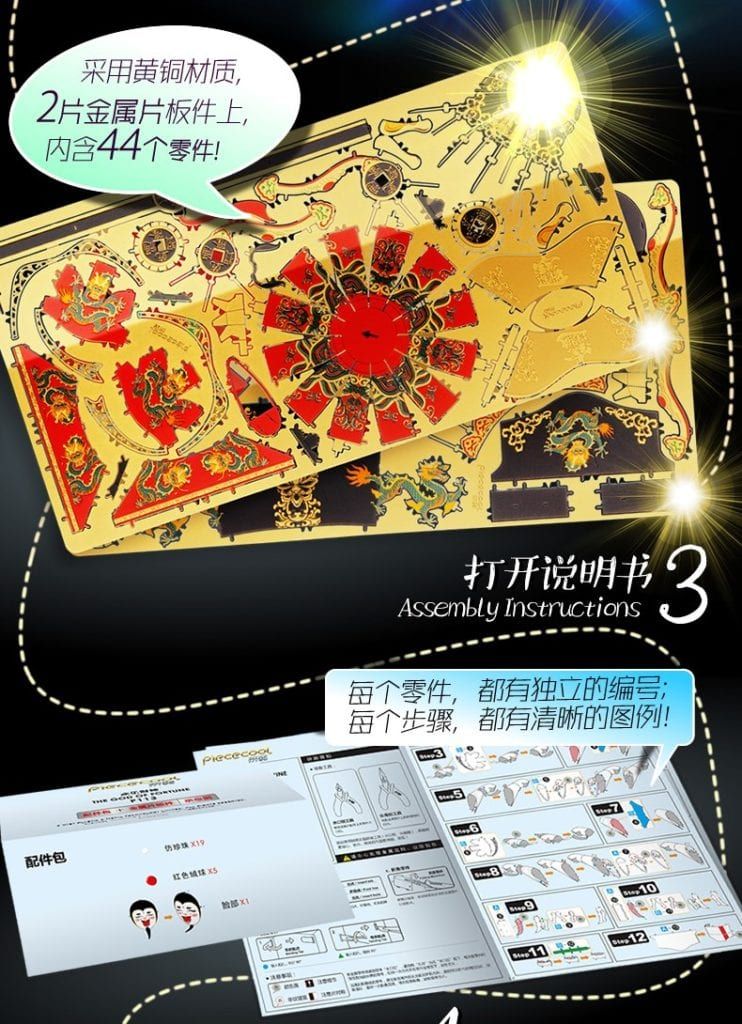 //product.hstatic.net/1000328919/product/nh-kim-loai-lap-rap-3d-than-tai-the-god-of-fortune-piececool-mp602__1__f8863db7af3b4a26a8a4fa5fef5dca9f_1024x1024.jpg
//product.hstatic.net/1000328919/product/nh-kim-loai-lap-rap-3d-than-tai-the-god-of-fortune-piececool-mp602__2__24f8dd6e16b04e24a646d8d22e2cb5f6_1024x1024.jpg
//product.hstatic.net/1000328919/product/nh-kim-loai-lap-rap-3d-than-tai-the-god-of-fortune-piececool-mp602__4__1195d112c9994f62afac1e2ad2320758_1024x1024.jpg
//product.hstatic.net/1000328919/product/nh-kim-loai-lap-rap-3d-than-tai-the-god-of-fortune-piececool-mp602__3__ceed25343d25436884948fe2297c4813_1024x1024.jpg
//product.hstatic.net/1000328919/product/nh-kim-loai-lap-rap-3d-than-tai-the-god-of-fortune-piececool-mp602__5__65683806251948f3b9496134acf4ec78_1024x1024.jpg
//product.hstatic.net/1000328919/product/nh-kim-loai-lap-rap-3d-than-tai-the-god-of-fortune-piececool-mp602__6__743f0de4b5d1466b8a85fa608975258c_1024x1024.jpg
//product.hstatic.net/1000328919/product/nh-kim-loai-lap-rap-3d-than-tai-the-god-of-fortune-piececool-mp602__7__cf7ef9bf534543998cda21ecd76b3b1d_1024x1024.jpg
//product.hstatic.net/1000328919/product/nh-kim-loai-lap-rap-3d-than-tai-the-god-of-fortune-piececool-mp602__8__92c20bedeb5344a5a2ff4d3eb15f2b21_1024x1024.jpg
//product.hstatic.net/1000328919/product/h-kim-loai-lap-rap-3d-than-tai-the-god-of-fortune-piececool-mp602__10__4fbadb109c2a4da8a2378a3f588a3561_1024x1024.jpg
//product.hstatic.net/1000328919/product/nh-kim-loai-lap-rap-3d-than-tai-the-god-of-fortune-piececool-mp602__9__e31f22d2dda149afbe47afca66fa36f6_1024x1024.jpg
BẠN CÓ MUỐN NHẬN QUÀ KHUYẾN MÃI KHÔNG?
Giới thiệu: Thần Tài là một vị thần trong tín ngưỡng Việt Nam và một số nước phương Đông. Đây là vị thần theo quan niệm dân gian sẽ đem lại tiền tài, may mắn. Người ta thường vẽ ông hình một người mặt đen, râu rậm, tay cầm roi, cưỡi cọp đen. Dân gian còn gọi ông là Tài Bạch Tinh Quân hay Triệu Công Nguyên Soái. Người đời vẽ ông trên một cái đĩa làm bằng kim loại trên bàn thờ để thờ cúng. Người Việt thường thờ ông Thần Tài vào ngày mồng 10 tháng giêng Âm lịch. Theo truyền thuyết Trung Hoa, thần tài gồm 5 vị tương ứng với 4 hướng Đông Tây Nam Bắc vàTrung tâm. Bao gồm: Trung Bân Tài Thần (Trung), Văn Tài Thần (Đông), Phạm Lãi (Nam), Võ Tài Thần (Tây) và Triệu Công Minh (Bắc). Thần tài cũng được đánh đồng với vương thúc Tỷ Can, vị trung thần bị Trụ Tân hại chết theo lời khuyên của Đát Kỷ.
Mô hình kim loại 3D chất liệu được làm bằng thép được cắt ghép thành từng mảnh.
Mô hình mô phỏng chi tiết The God Of Fortune (Thần Tài).
Thiết kế độc đáo giống đến 90% nguyên bản.
Mang lại sự trải nghiệm cực kì thú vị khi tự tay lắp ghép các tuyệt tác.
Dùng làm vật trang trí, quà tặng độc đáo.
Chất liệu bền đẹp, thách thức thời gian.
Phù hợp với trẻ từ 14 tuổi trở lên, trẻ nhỏ tuổi hơn thì nên có người lớn hướng dẫn lắp ráp chơi cùng.
Dụng cụ-Phụ kiện cơ bản cần có: Kềm Cắt + Kềm Nhọn.
Có hướng dẫn lắp ghép mô hình chi tiết, dễ hiểu.
Mô hình kim loại lắp ráp 3D The God Of Fortune (Thần Tài) (Red, Gold) - Piececool MP602
SKU:6927897202376
MÔ TẢ SẢN PHẨM
Hãng sản xuất: Piececool
Chất liệu: Thép
Màu: Red, Gold
Kích thước: dài 6,5cm, ngang 11,5cm, cao 12cm
Trọng lượng: (Đang cập nhật)
Số miếng ghép: 2
Số mảnh ghép: 4
Độ khó: 4 sao
Chính sách giao hàng đặc biệt
ĐÁNH GIÁ SẢN PHẨM
đánh giá sản phẩm-Hùng Đỗ - 10/01/2021 11:03:51 AM
Sản phẩm đẹp giống y hình, giao hàng nhanh chóng, sẽ tiếp tục ủng hộ shop
https://product.hstatic.net/1000328919/product/nh-kim-loai-lap-rap-3d-than-tai-the-god-of-fortune-piececool-mp602__1__f8863db7af3b4a26a8a4fa5fef5dca9f.jpg