//product.hstatic.net/1000328919/product/ap-rap-3d-tau-nguoi-ha-lan-bay-the-flying-dutchman-piececool-mp127__1__08144e2fc2184f02b2a46639ecff39a4_1024x1024.jpg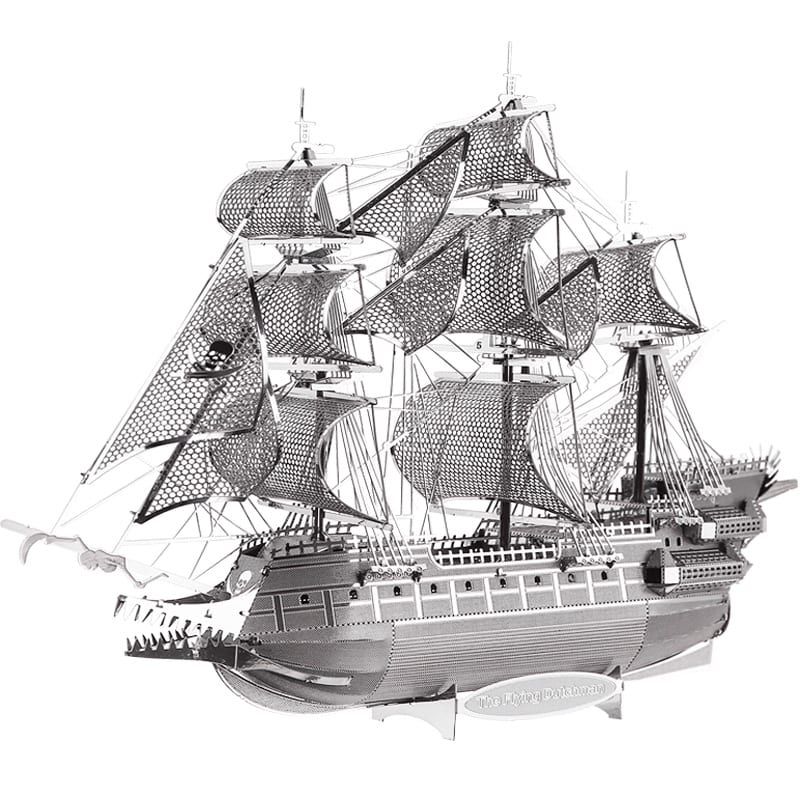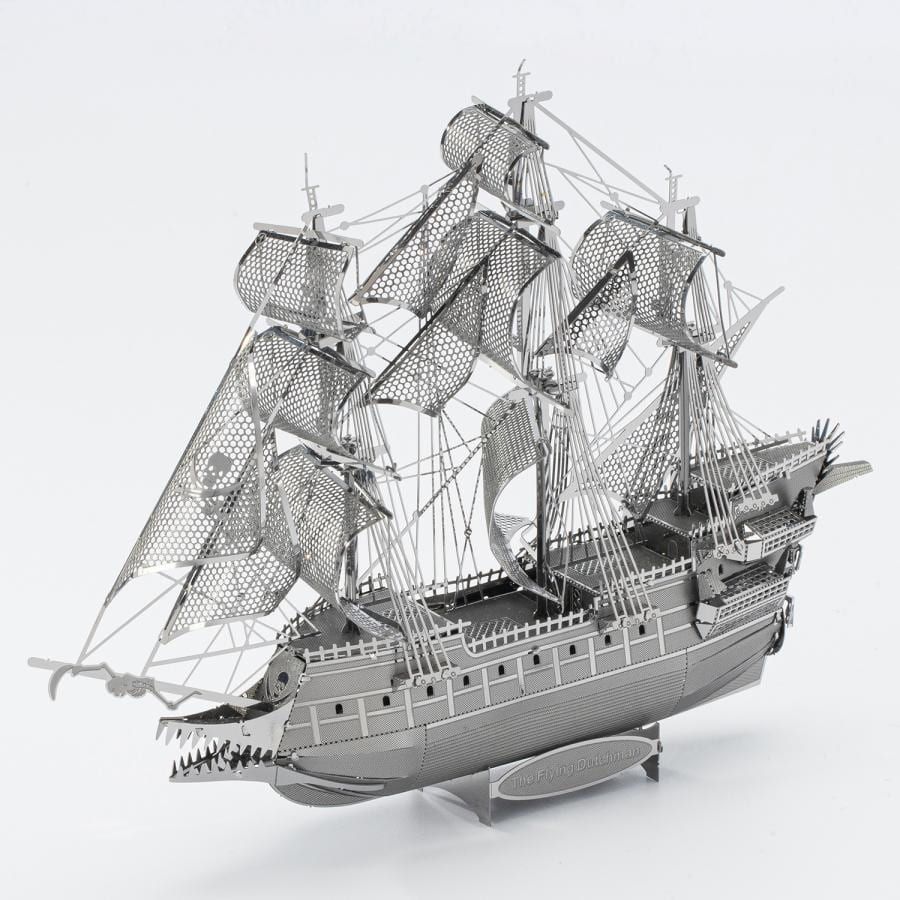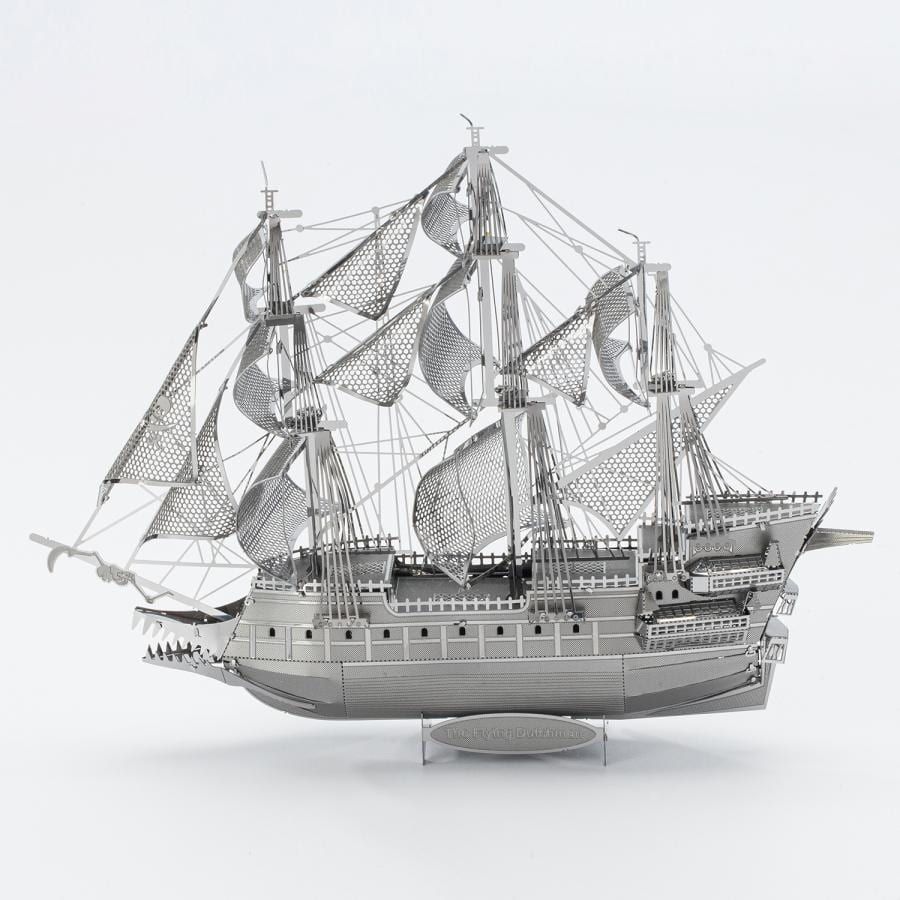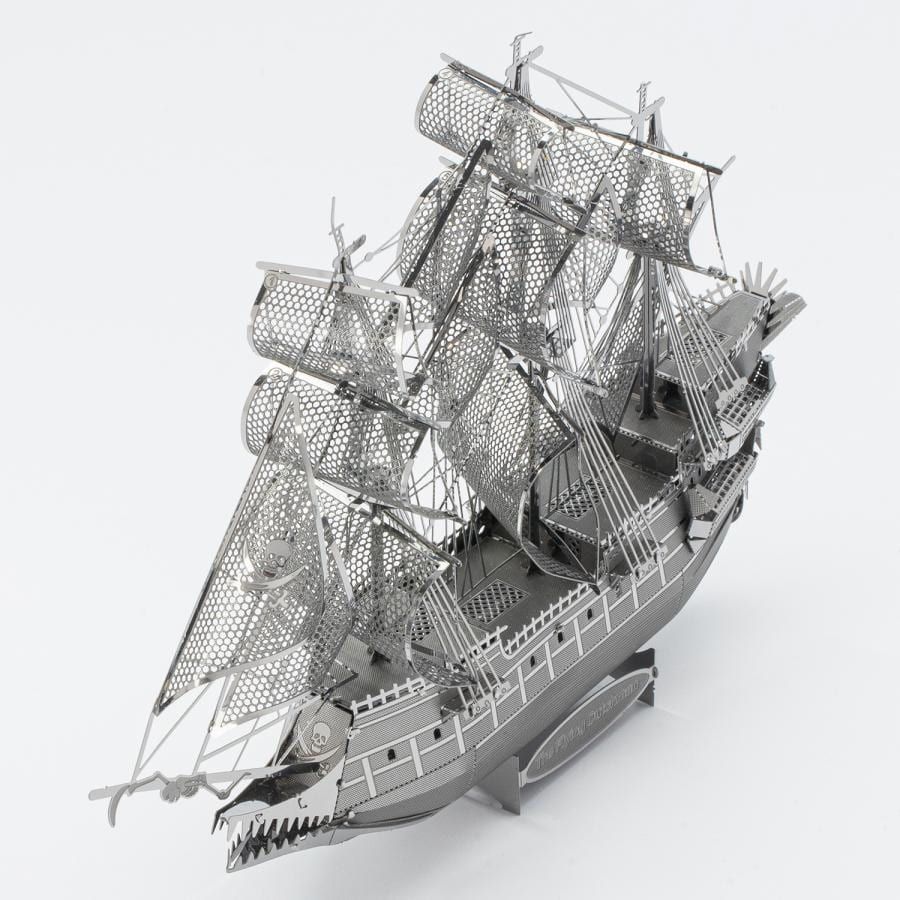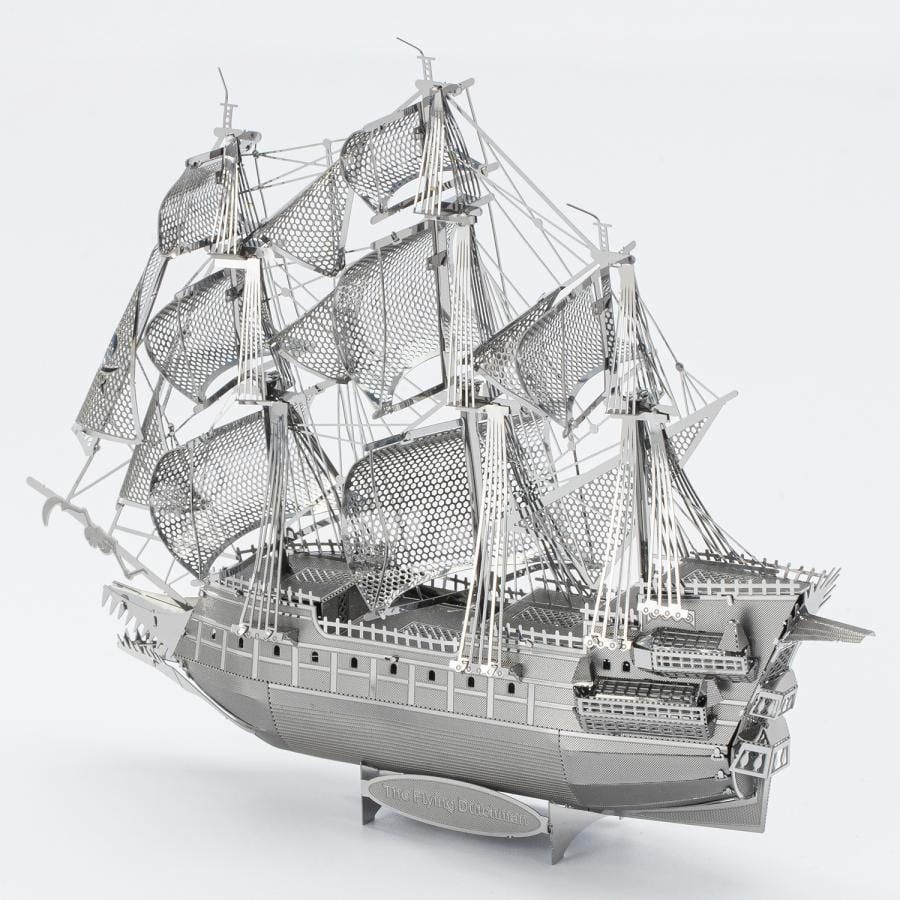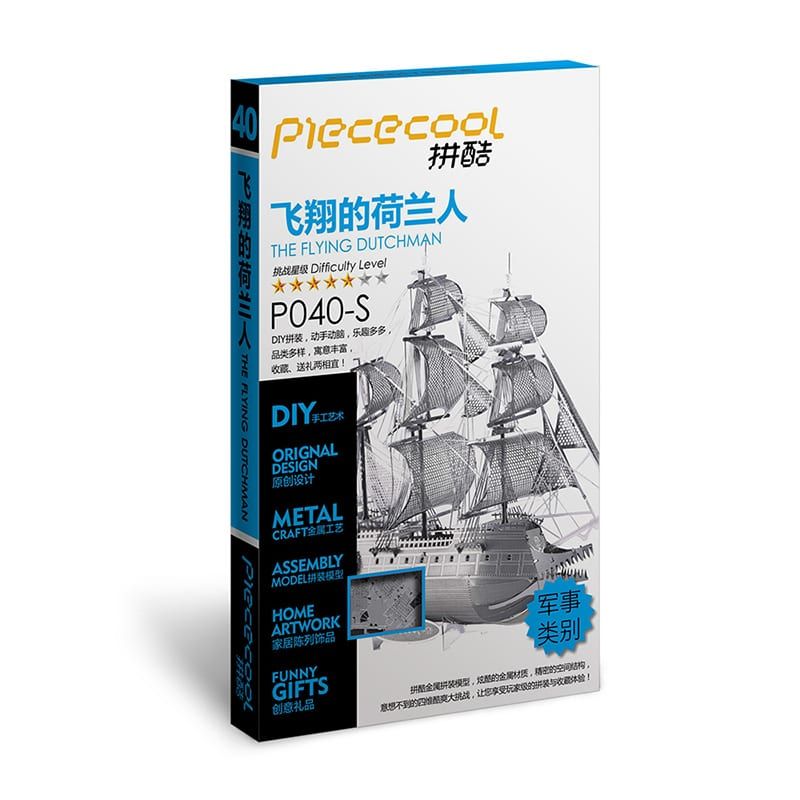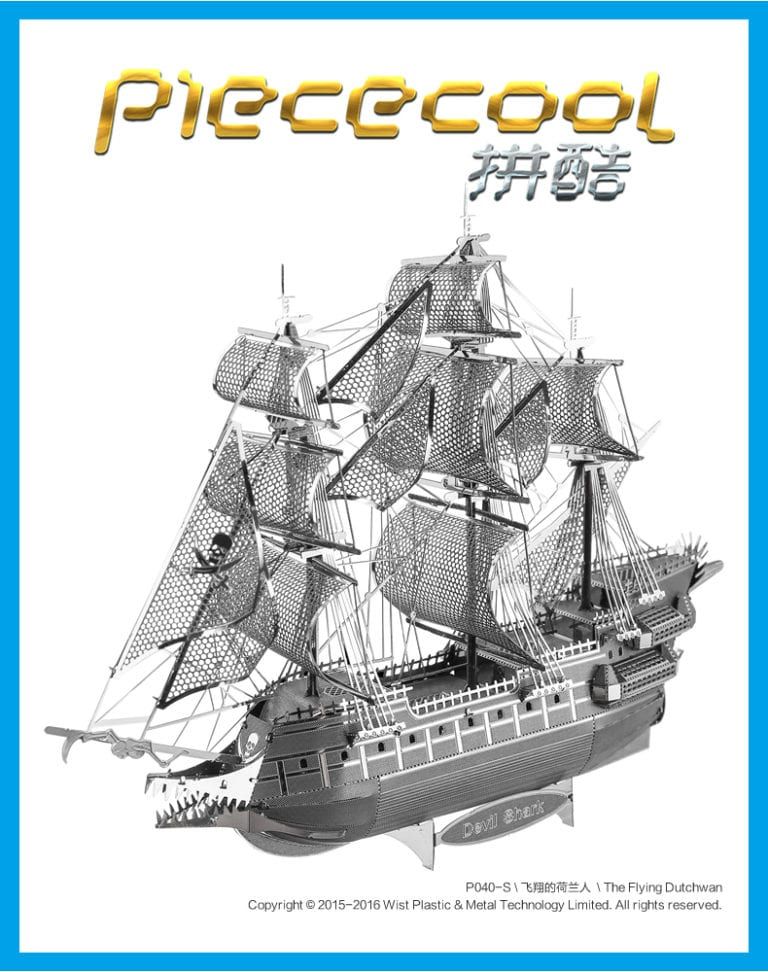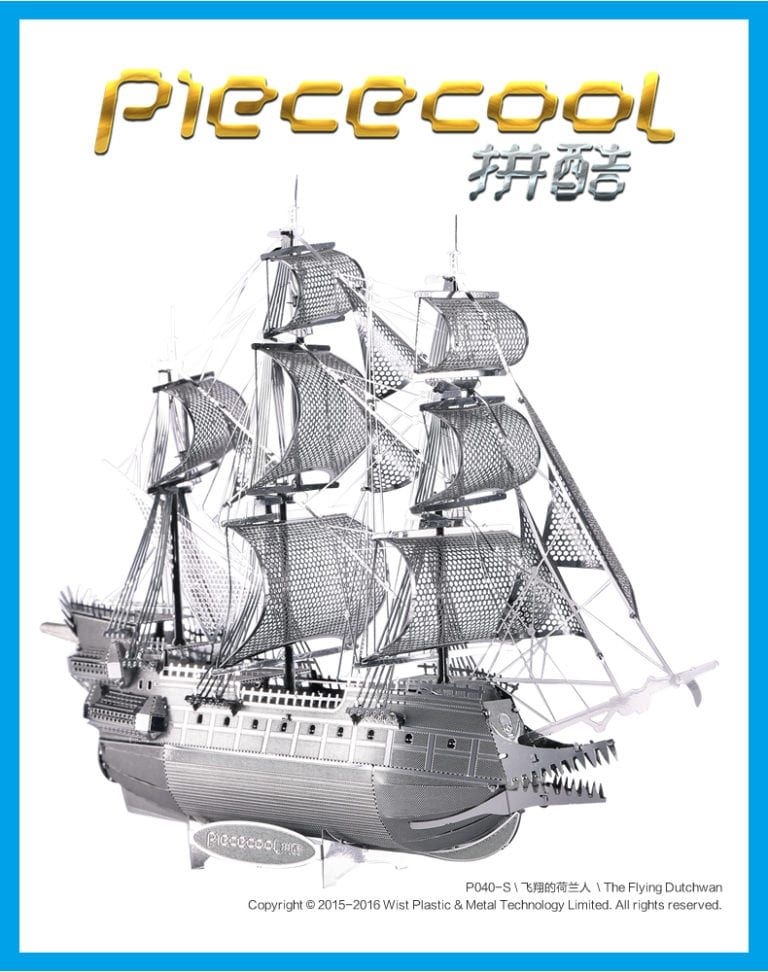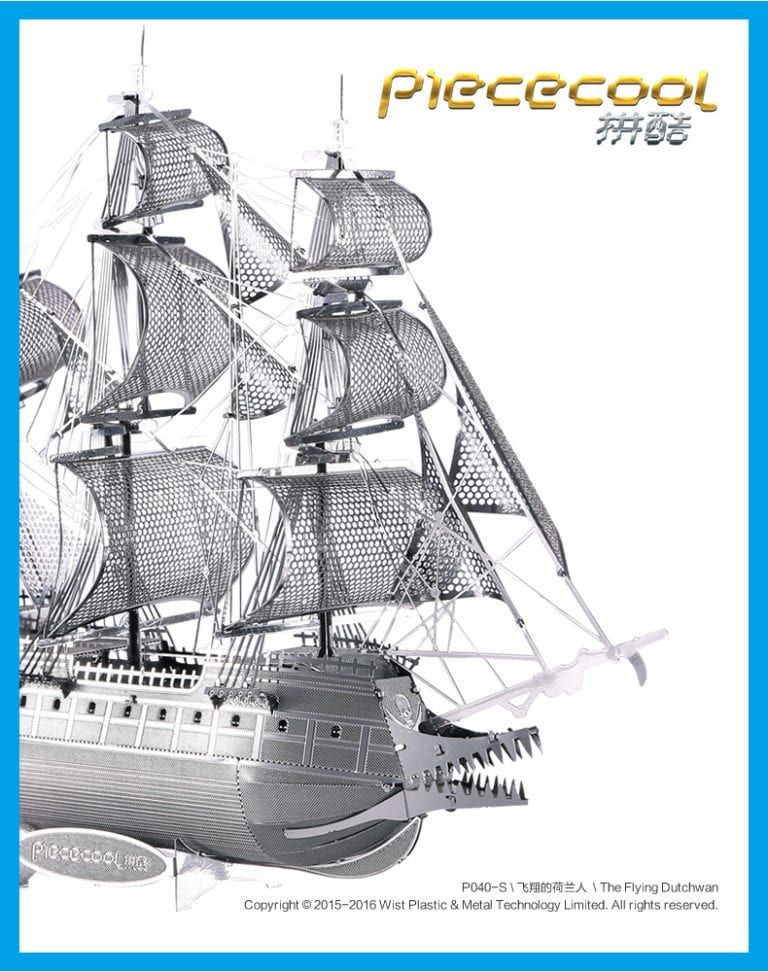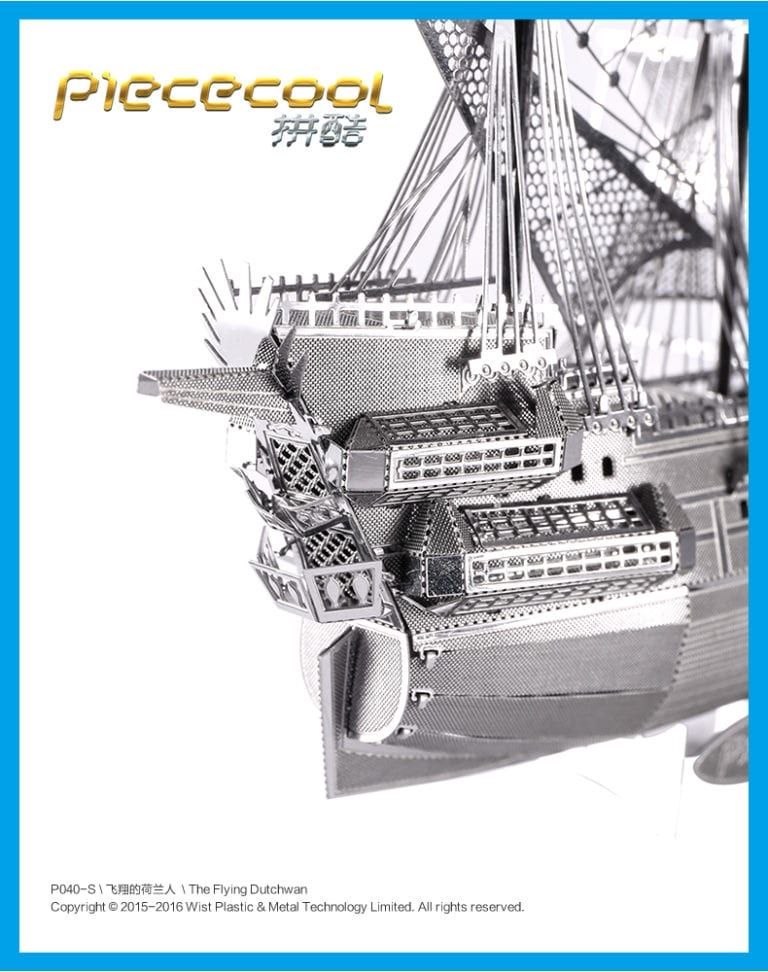 //product.hstatic.net/1000328919/product/ap-rap-3d-tau-nguoi-ha-lan-bay-the-flying-dutchman-piececool-mp127__1__08144e2fc2184f02b2a46639ecff39a4_1024x1024.jpg
//product.hstatic.net/1000328919/product/ap-rap-3d-tau-nguoi-ha-lan-bay-the-flying-dutchman-piececool-mp127__2__1fed3557957e401ba15215adcf6a5bfc_1024x1024.jpg
//product.hstatic.net/1000328919/product/ap-rap-3d-tau-nguoi-ha-lan-bay-the-flying-dutchman-piececool-mp127__3__101fed6972af457faef2c51a78e899f5_1024x1024.jpg
//product.hstatic.net/1000328919/product/ap-rap-3d-tau-nguoi-ha-lan-bay-the-flying-dutchman-piececool-mp127__4__64188451e2f24d47a59bbbbc3450536b_1024x1024.jpg
//product.hstatic.net/1000328919/product/ap-rap-3d-tau-nguoi-ha-lan-bay-the-flying-dutchman-piececool-mp127__5__2cfb73fdc0234a8eb7c66b470947e749_1024x1024.jpg
//product.hstatic.net/1000328919/product/ap-rap-3d-tau-nguoi-ha-lan-bay-the-flying-dutchman-piececool-mp127__6__c41cd80f678d48f1a7c38fd916d06f3d_1024x1024.jpg
//product.hstatic.net/1000328919/product/ap-rap-3d-tau-nguoi-ha-lan-bay-the-flying-dutchman-piececool-mp127__7__0b75faeae8214a7bb20b4d26a62f5e13_1024x1024.jpg
//product.hstatic.net/1000328919/product/ap-rap-3d-tau-nguoi-ha-lan-bay-the-flying-dutchman-piececool-mp127__8__773f5c0211f14253809d1390a08d478f_1024x1024.jpg
//product.hstatic.net/1000328919/product/ap-rap-3d-tau-nguoi-ha-lan-bay-the-flying-dutchman-piececool-mp127__9__8b7b4b8f10eb4355ab710620dcffe501_1024x1024.jpg
//product.hstatic.net/1000328919/product/p-rap-3d-tau-nguoi-ha-lan-bay-the-flying-dutchman-piececool-mp127__10__958b59c1508245eda355157c86179033_1024x1024.jpg
BẠN CÓ MUỐN NHẬN QUÀ KHUYẾN MÃI KHÔNG?
Giới thiệu: Truyền thuyết về người Hà Lan bay (tiếng Anh: The Flying Dutchman) liên quan đến một con tàu ma bí ẩn, nó phải chịu số phận vĩnh cửu là đi luẩn quẩn trong vùng nước mênh mông xung quanh đó mà không bao giờ có thể cập bờ vào vùng mũi đất. Câu chuyện có thể bắt nguồn từ những truyền thuyết dân gian từ thế kỷ 17. Các dị bản còn tồn tại lâu đời nhất xuất hiện từ cuối thế kỷ 18. Những điều người ta trông thấy vào thế kỷ 19 và 20 là một con tàu phát sáng ra những ánh sáng ma quái. Trong truyền thuyết hàng hải, nhìn thấy con tàu ma này là một điềm báo cho sự diệt vong. Một trong những chuyển thể nổi tiếng nhất là một tác phẩm của Richard Wagner, bản Opera Người Hà Lan bay, được thực hiện lần đầu tiên vào năm 1843 ở Dresden.
Mô hình kim loại 3D chất liệu được làm bằng thép được cắt ghép thành từng mảnh.
Mô hình mô phỏng chi tiết The Flying Dutchman (Tàu Người Hà Lan Bay).
Thiết kế độc đáo giống đến 90% nguyên bản.
Mang lại sự trải nghiệm cực kì thú vị khi tự tay lắp ghép các tuyệt tác.
Dùng làm vật trang trí, quà tặng độc đáo.
Chất liệu bền đẹp, thách thức thời gian.
Phù hợp với trẻ từ 14 tuổi trở lên, trẻ nhỏ tuổi hơn thì nên có người lớn hướng dẫn lắp ráp chơi cùng.
Dụng cụ-Phụ kiện cơ bản cần có: Kềm Cắt + Kềm Nhọn.
Có hướng dẫn lắp ghép mô hình chi tiết, dễ hiểu.
Video review sản phẩm
(Nguồn: piececool)
ĐÁNH GIÁ SẢN PHẨM
đánh giá sản phẩm-Kiên Nguyễn - 10/01/2021 10:55:55 AM
Hơi khó ráp đó nhe! nhưng đẹp lắm
https://product.hstatic.net/1000328919/product/ap-rap-3d-tau-nguoi-ha-lan-bay-the-flying-dutchman-piececool-mp127__1__08144e2fc2184f02b2a46639ecff39a4.jpg