//product.hstatic.net/1000328919/product/mo-hinh-kim-loai-lap-rap-3d-transformers-optimus-prime-mu-mp342__1__0417c4f75e4f4dbf9b8e7212f6814b4e_1024x1024.jpg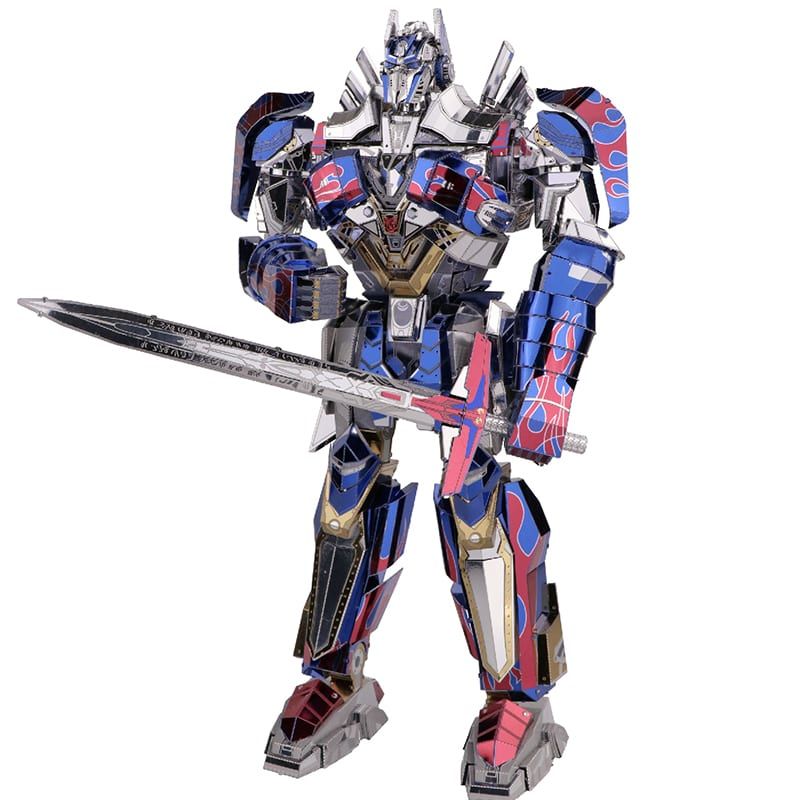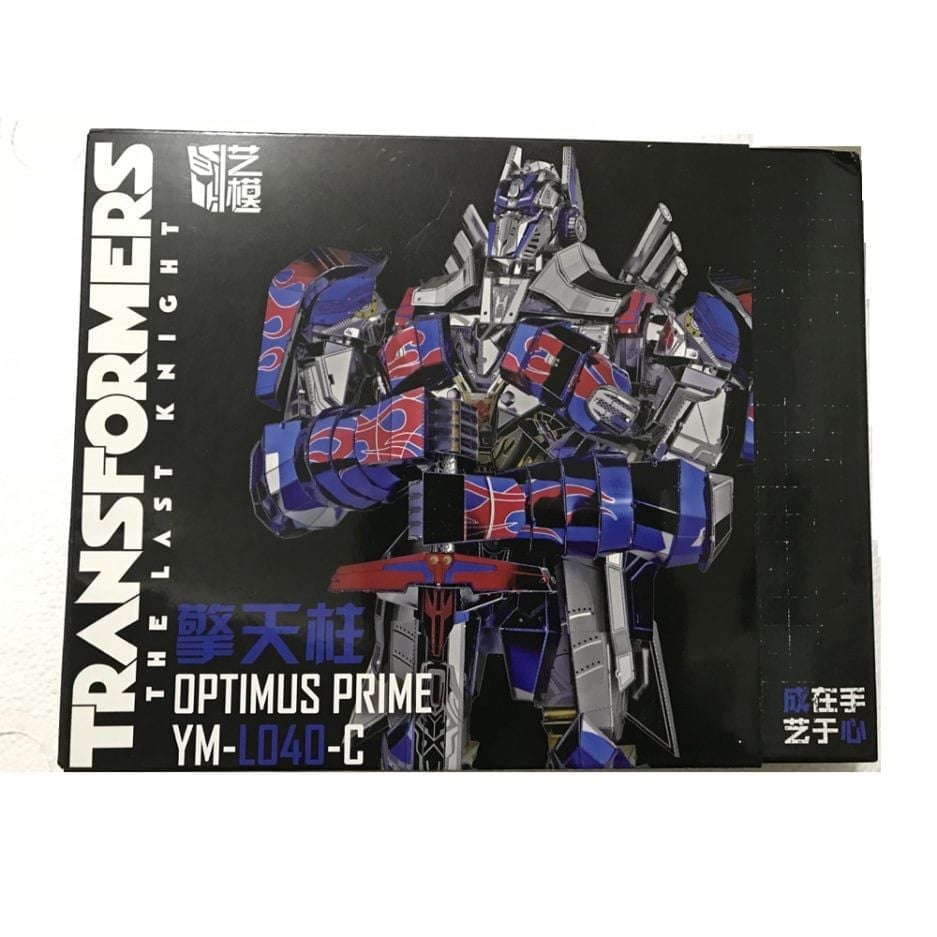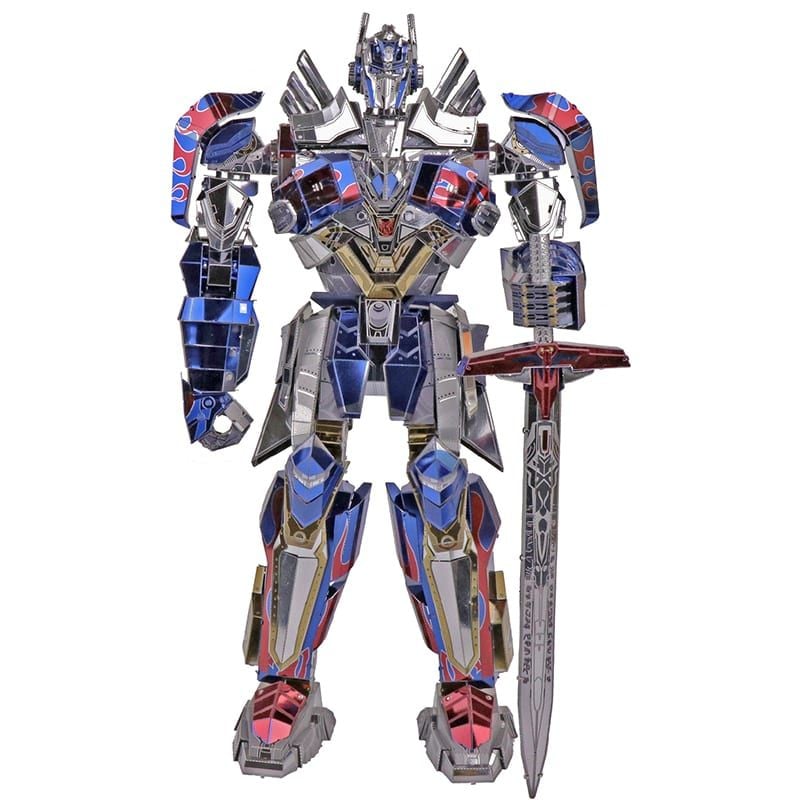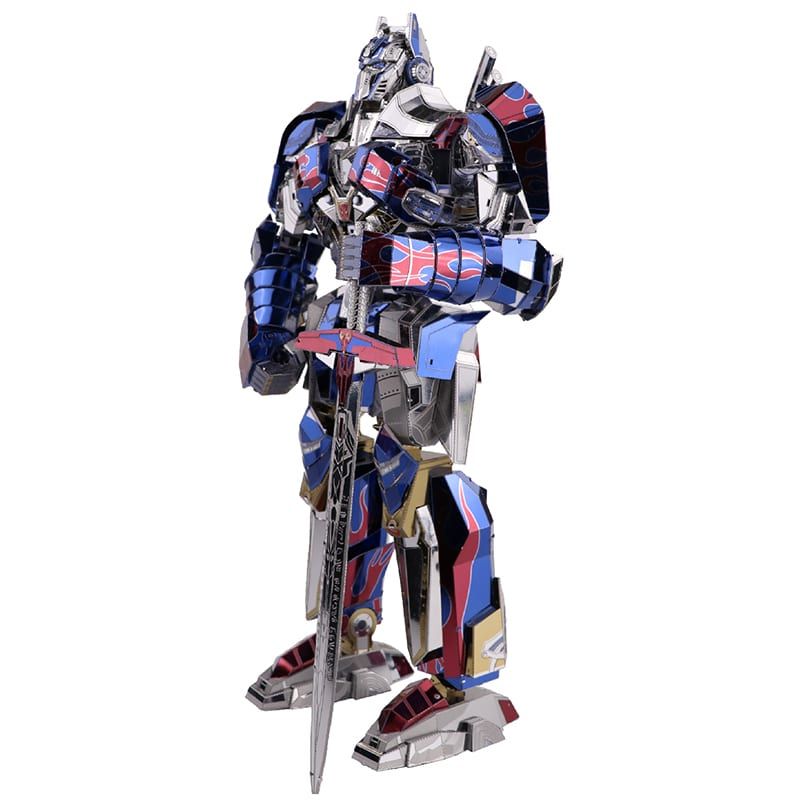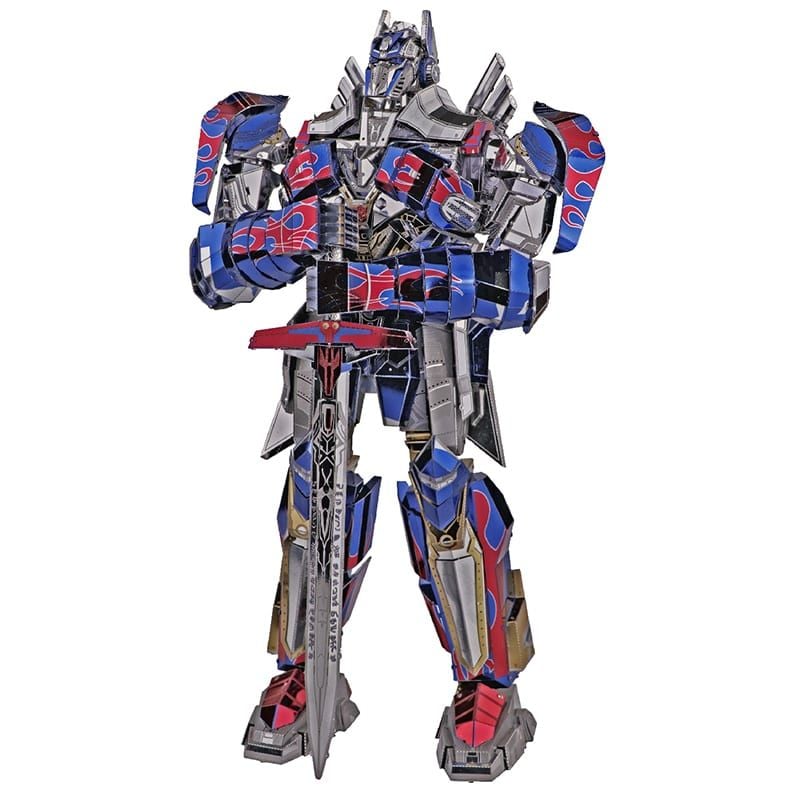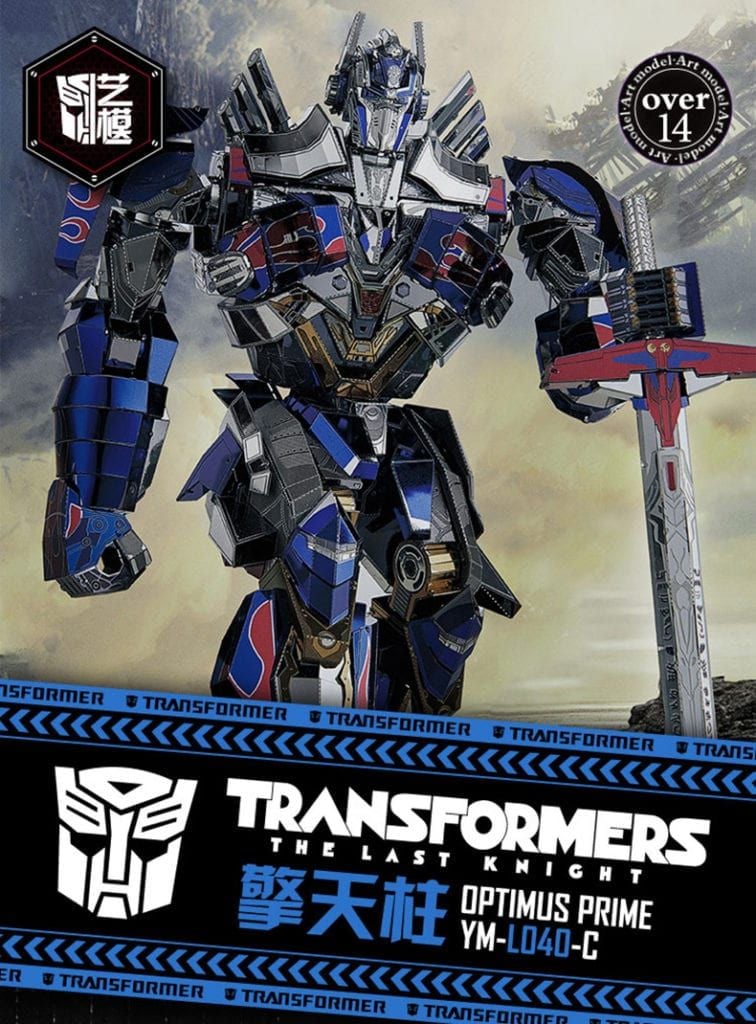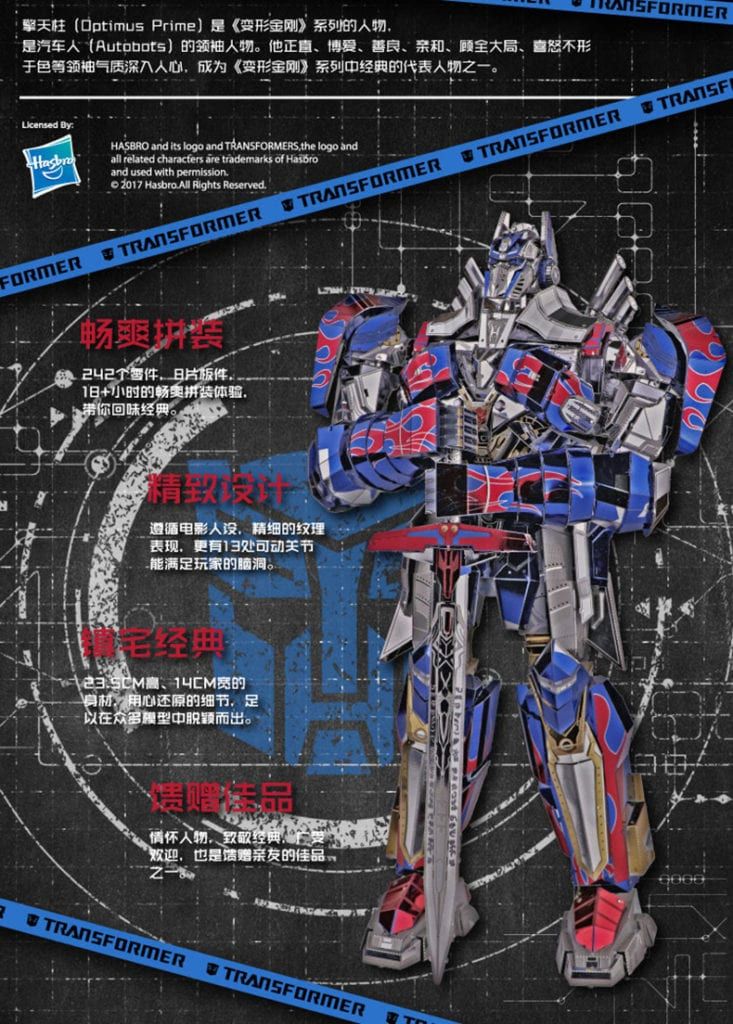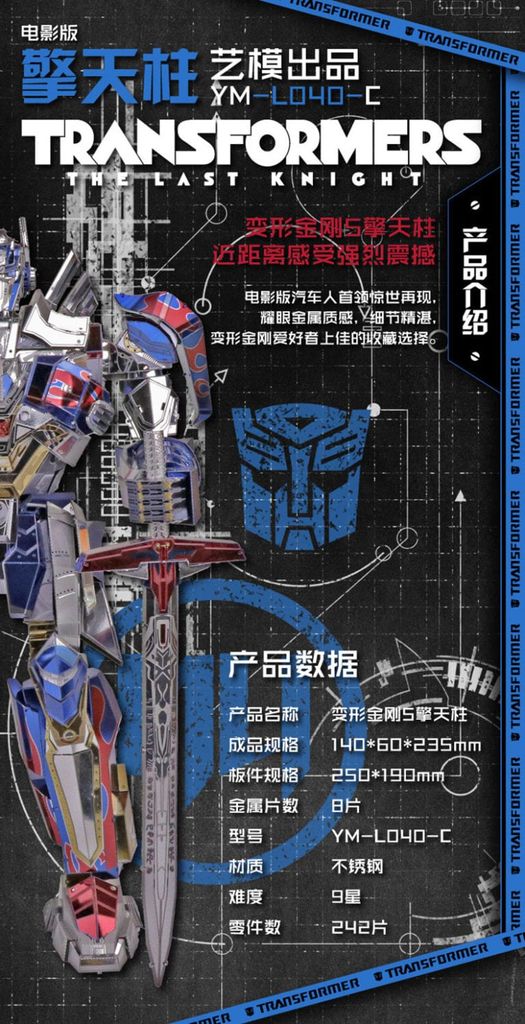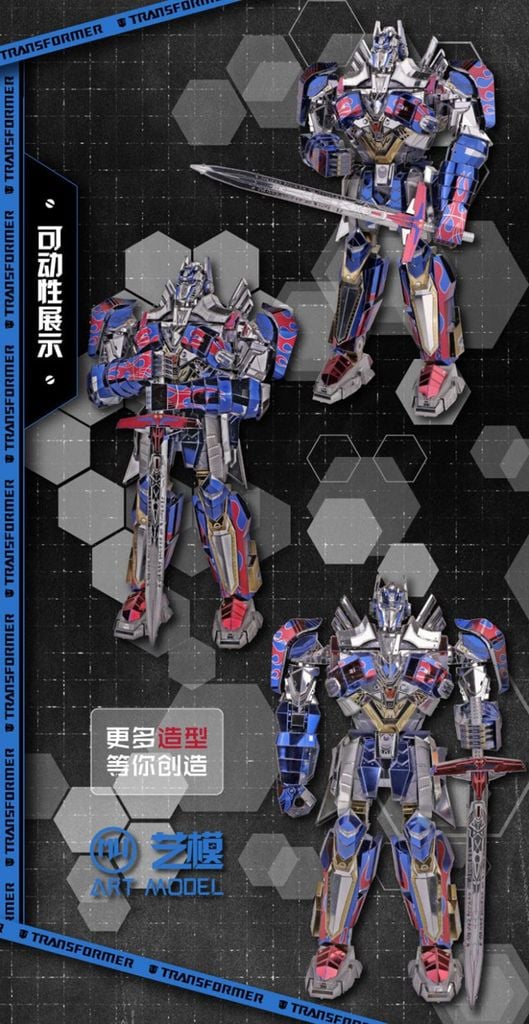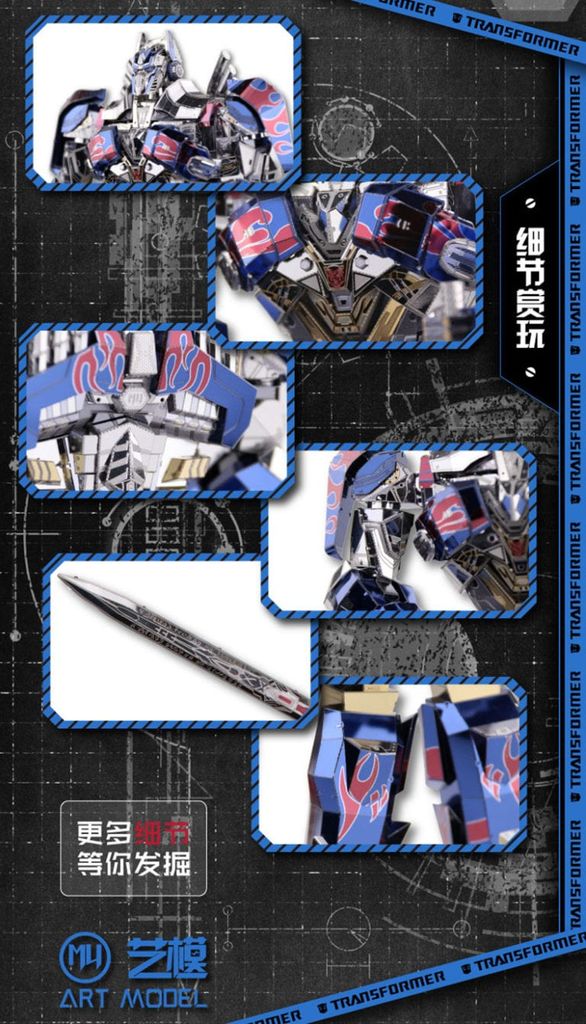 //product.hstatic.net/1000328919/product/mo-hinh-kim-loai-lap-rap-3d-transformers-optimus-prime-mu-mp342__1__0417c4f75e4f4dbf9b8e7212f6814b4e_1024x1024.jpg
//product.hstatic.net/1000328919/product/mo-hinh-kim-loai-lap-rap-3d-transformers-optimus-prime-mu-mp342__2__f058e54cf7b149faa80355584c2198d5_1024x1024.jpg
//product.hstatic.net/1000328919/product/mo-hinh-kim-loai-lap-rap-3d-transformers-optimus-prime-mu-mp342__6__dc41de9f2c6444ef8314b597059b6787_1024x1024.jpg
//product.hstatic.net/1000328919/product/mo-hinh-kim-loai-lap-rap-3d-transformers-optimus-prime-mu-mp342__10__d11137d15fed47c090873341e52d4939_1024x1024.jpg
//product.hstatic.net/1000328919/product/mo-hinh-kim-loai-lap-rap-3d-transformers-optimus-prime-mu-mp342__9__81f73777c7584878961ae06fc2da3820_1024x1024.jpg
//product.hstatic.net/1000328919/product/mo-hinh-kim-loai-lap-rap-3d-transformers-optimus-prime-mu-mp342__8__2f13c865385b4d1aa71d7f9329ea693d_1024x1024.jpg
//product.hstatic.net/1000328919/product/mo-hinh-kim-loai-lap-rap-3d-transformers-optimus-prime-mu-mp342__5__87cc0d86f87f496d929861d7bf6ccb28_1024x1024.jpg
//product.hstatic.net/1000328919/product/mo-hinh-kim-loai-lap-rap-3d-transformers-optimus-prime-mu-mp342__3__480b68d551d24f569fd88b3b2e162e8f_1024x1024.jpg
//product.hstatic.net/1000328919/product/mo-hinh-kim-loai-lap-rap-3d-transformers-optimus-prime-mu-mp342__7__071c6ad35ddc498f9f7899c22cd18f37_1024x1024.jpg
//product.hstatic.net/1000328919/product/mo-hinh-kim-loai-lap-rap-3d-transformers-optimus-prime-mu-mp342__4__4a35d77bd9be44508c4429e2a40de7b7_1024x1024.jpg
BẠN CÓ MUỐN NHẬN QUÀ KHUYẾN MÃI KHÔNG?
Giới thiệu: Optimus Prime là Thủ lĩnh tối cao của phe Autobot. Khi biến hình, Optimus trở thành chiếc xe tải màu đỏ xen kẽ xanh dương, mũi xe có gắn huy hiệu Autobot. Ông là một chỉ huy khôn ngoan, dũng cảm, rất được các Autobot kính trọng và tín nhiệm. Từ khi trở thành Prime, ông đã kìm chế cảm xúc bản thân, mọi người chưa bao giờ thấy ông khóc, tức giận hoặc cười to, ông lúc nào cũng tỏ ra điềm tĩnh và nói năng nhẹ nhàng, lịch sự. Optimus rất nhân hậu và yêu hòa bình, tin vào sự hướng thiện của người khác. Ông nghiêm cấm đồng đội của mình hãm hại hoặc làm liên lụy tới con người, cũng không bao giờ đánh lén hoặc lợi dụng thời cơ tiêu diệt kẻ địch lúc hắn yếu nhất. Tuy nhiên, khi mọi biện pháp hòa giải đều vô ích, ông sẵn sàng dùng tới vũ lực. Châm ngôn nổi tiếng của Optimus: "Tự do là quyền chung của muôn loài." (Freedom is the right of all sentient beings)
Mô hình kim loại 3D chất liệu được làm bằng thép được cắt ghép thành từng mảnh.
Mô hình mô phỏng chi tiết Optimus Prime (Robot Transformers).
Thiết kế độc đáo giống đến 90% nguyên bản.
Mang lại sự trải nghiệm cực kì thú vị khi tự tay lắp ghép các tuyệt tác.
Dùng làm vật trang trí, quà tặng độc đáo.
Chất liệu bền đẹp, thách thức thời gian.
Phù hợp với trẻ từ 14 tuổi trở lên, trẻ nhỏ tuổi hơn thì nên có người lớn hướng dẫn lắp ráp chơi cùng.
Dụng cụ-Phụ kiện cơ bản cần có: Kềm Cắt + Kềm Nhọn.
Có hướng dẫn lắp ghép mô hình chi tiết, dễ hiểu.
Mô hình kim loại lắp ráp 3D Optimus Prime (Robot Transformers) (Mixed Color) - MU MP342
SKU:6970638172100
MÔ TẢ SẢN PHẨM
Hãng sản xuất: MU
Chất liệu: Thép
Màu: Mixed Color
Kích thước: dài 16cm, ngang 6cm, cao 23,5cm
Trọng lượng: 800g
Số miếng ghép: 8
Số mảnh ghép: 242
Độ khó: 9 sao
Chính sách giao hàng đặc biệt
ĐÁNH GIÁ SẢN PHẨM
đánh giá sản phẩm-Minh Nguyễn - 10/01/2021 12:03:52 PM
shop tư vấn rất nhiệt tình, rep khách rất nhanh ạ. Dù đặt gần ngày lễ và mình ở xa nhưng giao hàng rất nhanh. Mô hình làm ra cứng cáp và rất đẹp. Cảm ơn shop nhiều ạ
https://product.hstatic.net/1000328919/product/mo-hinh-kim-loai-lap-rap-3d-transformers-optimus-prime-mu-mp342__1__0417c4f75e4f4dbf9b8e7212f6814b4e.jpg